A Healthy lymphatic system is one of the key factors to glowing skin. Lately there is a lot of buzz in the Aesthetic industry about the lymph system and how it directly affects the skin. Tools like Gua Sha, jade rollers, and home massage are all over the internet showing us how to drain the lymphatic system. What exactly is the lymphatic system? It is a part of the body responsible for waste removal and water retrieval. It is part of the circulatory system that retrieves leaked fluids from the blood vessels and returns them to the blood. Lymphatic capillaries...
---
• Self-Care • Skin Care • Summer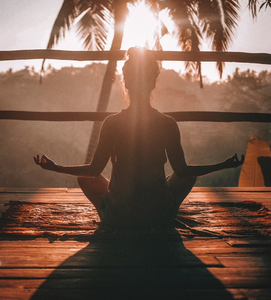 Here are some ways that I found really help to allow for staying present and living in the moment.
---
Topical Vitamin C is all the buzz. We have been hearing about it for years as the most valuable antioxidant you can use in your skincare routine.
---
Wear Sunscreen Like an A-Lister.
---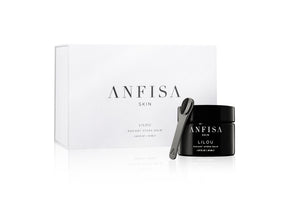 Botanical-based ingredients blooming with antioxidants and healing properties.